Get Your FREE Online Gynecology & TCM Course
This 3-part course will help you improve your Chinese medicine
skills & get amazing results with your patients!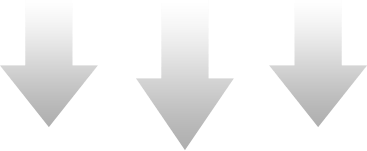 Sign up and get this FREE
3-part online Gynecology & TCM course today!
Enter your first name and email below for instant access

AcuPro Academy values your privacy and would never spam you!
Once you've entered your name and email, check your inbox to CONFIRM you're a real TCM Rock Star and not spam! You'll need to CONFIRM your email (by clicking the link provided) in order to get the free courses delivered to your inbox. 
Here's what you'll receive
20 to 30 minute video courses: long enough to absorb the material and short enough to stay focused.
You can download the PDF version of the slides, to have them at your fingertips anytime.
You're guaranteed to have fun, stay engaged and learn tons of great material. No boring stuff here!
You'll get some theory, but mostly practical treatment protocols that you can apply daily in your practice.
Basic gynecology & TCM
Treatment protocols to regulate menstruation
Basic fertility and treatment principles
Basic pregnancy treatment principles
Sign up for the FREE online course right now!
More are coming your way in the near future. 

"Together, lets' make a difference by changing lives one patient at a time" Clara Cohen
Enter your information below to receive immediate access to the 3-part course!

We value your privacy and would never spam you